Experts in Functional Printing Since 1979.
We believe how customers touch your products is one of the most critical aspects of your success. When you do business with Xymox, you get the best touch interface solution for your product, coupled with excellent service and the lowest total cost of ownership over the life of your product. Ask us how your customers' experience can be enhanced to maximize your success.
Xymox is celebrating 40 Years!!
Our customers are the reason we are still going strong after all of these years!
You can count on us to be here to serve you and your product needs for years to come. Bob Hartline, Xymox President/CEO, said it best: "A lot of competitors have come and gone in the last 40 years but we are here to stay! Having a 40 year anniversary is pretty remarkable in this industry."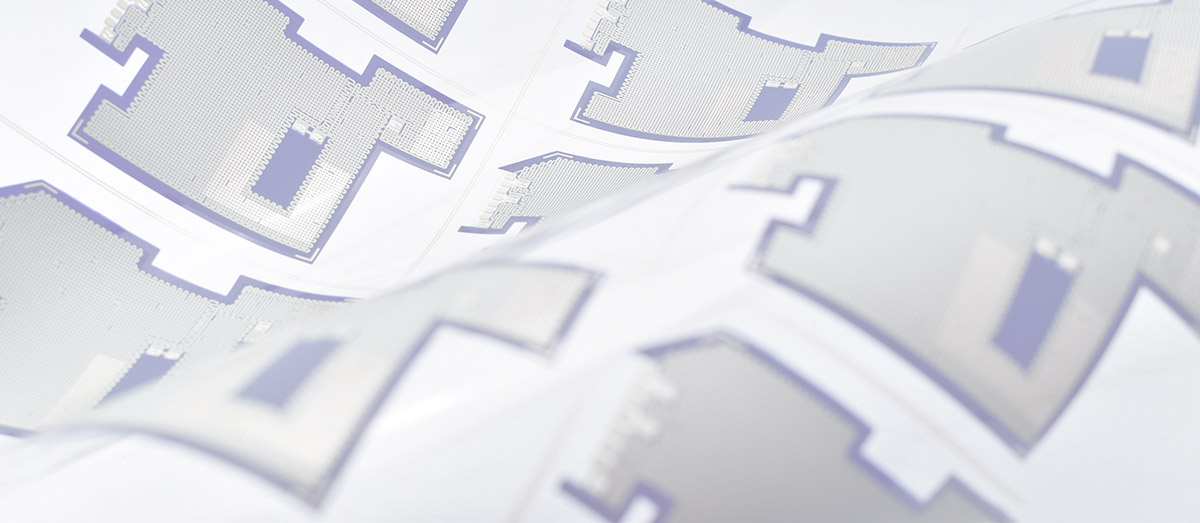 Integrity. Service. Results.